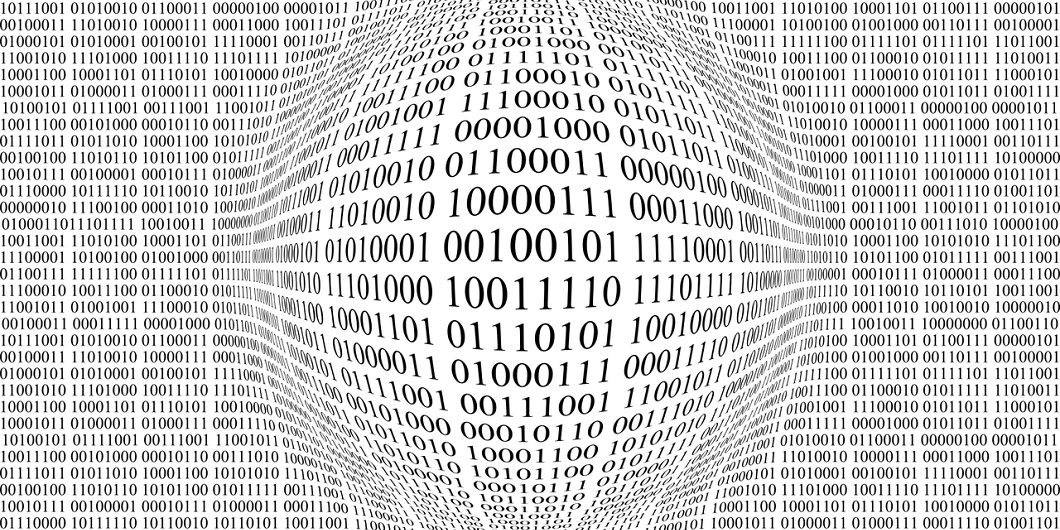 I love the book The One Thing by Gary Keller.
Why? Because Focus is keeeey. Keeeeeyyy….
But there's one thing (pun intended!) that I think may help all of us as we implement the wisdom embodied in Gary's fantastic book.
Let me explain. Gary stresses that we absolutely must prioritize, clarify our focus, and know exactly what that One Thing is that we are driving towards with ferocious intensity.
There's one challenge to this, however. Many of us have so many strong interests that narrowing things down to one, passionate goal feels almost impossible.
My Suggested Minor Tweak To The One Thing

That brings us to my itsy-bitsy suggested tweak to "Dr. Gary Keller's formula."
Instead of asking, "What is my one thing?," ask yourself "What is my one thing--for now?" By "now" I mean for the span of years or even decades you are now living. But you can keep the possibility open that down the road you're One Thing, your highest priority, that thing that gets you going each and every day, will change.
Here's my own example. Right now I know that my one thing is digital entrepreneurship -- specifically, software entrepreneur. But I have always loved writing and fiction, and it is psychologically nearly impossible for me to completely abandon this calling.
Keep A List Of Your "One Things"

So I have a nice little list of my one things. Yes, we need to focus like a laser on just One Thing to make real progress in life, but why not have a list of those things down the road that may become your One Thing. For me at least, this allows me to relax and know that I haven't entirely given up on these other goals -- all the while focusing like a Tasmanian devil on my current One Thing.