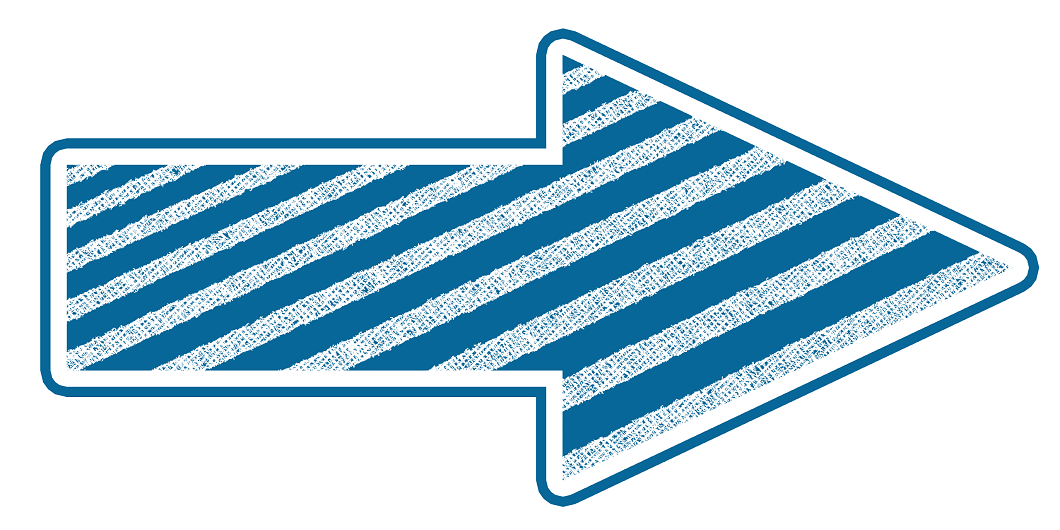 Many of us spend too much time agonizing about decisions and too little time executing our plans.
Here's why this is not a good idea:
First, we make better, more refined decisions through the execution phase when we start getting feedback from reality. A perfect example of this would be picking a domain name for your proposed digital venture. Finding a great domain that is memorable, conveys your brand, and isn't already taken (by some web squatter) can be a real challenge. Some people spend weeks or months agonizing about this decision.

The better move is to spend no more than a few days, pick a name, and begin to execute next steps building your business. You can always set up a 301 redirect to a new domain later without missing a beat in Google's search results. It's only with time, actually using that domain in the real world, that you get a deep feel for whether a specific website name makes sense anyway.
Secondly, many of these decisions don't matter that much. Where should you buy your domain name? Where should you host your website? These questions do matter because you don't want to pick a host that is slow, has horrible tech support, and treats you like a commodity. And, of course, you don't want to waste money.

On the other hand, you can always change most decisions down the road. Again, do your due diligence, make a decision, and move forward. You will learn a lot more just making decisions and getting feedback from the real world.
The Paradox Of Choice

Have you heard of the book The Paradox Of Choice, Why Less Is More? The author, Barry Schwartz, is a professor of psychology who has studied how in advanced societies people make themselves less happy by trying to over-optimized decisions. Rather than reading the book, I recommend you watch this Ted talk where Professor Schwartz elaborates his core ideas. (The lecture is super funny as well.)

I suggest you reread item two from earlier in this post. In light of Professor Schwartz's discoveries, do you see why many decisions just aren't that agonizingly important? Shoot for good enough and keep going!
Decide, Execute, (Backtrack As Necessary), Succeed

Let me leave you with three mantras to remember:
When you don't decide, you don't move forward.
If you are seeking clarity, take action.
It is far better to decide, execute then plan, and then backtrack as necessary.
So decide and execute the plan. I'll see you on the other side.