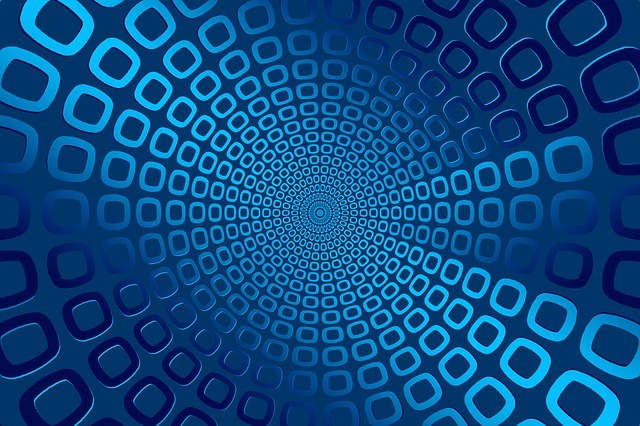 I recently switched from HostGator to SiteGround (affiliate link). Here's a quick and dirty review on why.
Basically, my sites were just too slow on HostGator's Baby Web package. Tech support was decent, but the servers were just too slow. SiteGround is known to focus on website speed as well as for its off the charts customer service; so, after trying A2 Hosting and finding their tech support lacking, I decided to give SiteGround a try.
SiteGround provides unlimited free SSLs using Let's Encrypt. Google is putting more and more of an emphasis on SSL and your page rank will suffer without it. At HostGator, if you have multiple sites, maintaining SSLs gets expensive.
Because I'm using Thrive Themes, the visual editor and themes do take a fair amount of bandwidth. So it's super important for me to have fast server.  Also, I am someone who is just annoyed if my sites are slow. So I needed to get the quickest shared hosting I could find.
SiteGround has quick, knowledgeable, English-speaking tech support. When your site inevitably does go down, these people know what they are doing and will help you get back up to speed quickly.
If you are considering a new webhost, I suggest you give it a try by signing up for the two-year package. You will be getting a great rate in the short-term. If, during those first 30 days, you don't like SiteGround's service, you can cancel and get your money back.  But I'm guessing you will be amazed how much better SiteGround is than most of the larger hosting providers.
One word of caution. Once you get set up on SiteGround or any other host, don't check the speed for 48 hours. Even if you are able to login to WordPress on the new host's servers, the speed testing sites may still be going to your old host and measuring speed there for up to 48 hours. You may incorrectly conclude that nothing changed if you start checking the speed too quickly. Be patient. Also, see this note about using All-In-One WP Migration.