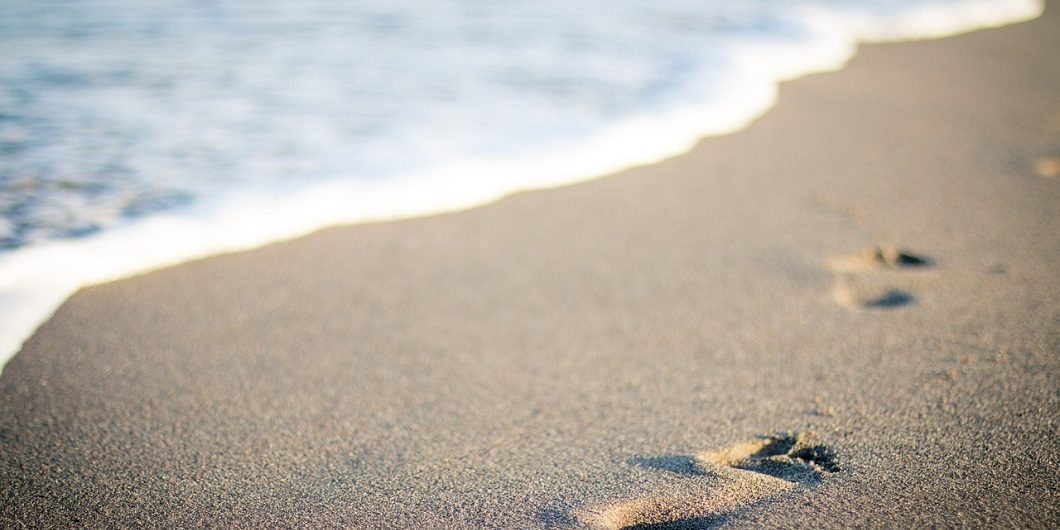 Here's a quick thought for all you fellow digital entrepreneurs.
A digital venture is grown over time, tweak by tweak. This notion is in contrast to the idea that you will sprint your way to success in a month or two of hard work.
Yes, probably, you will need a first initial push (or sprint) just to get your minimum viable product out into the world--where you can start getting feedback from real users.
However, once you get the initial product up and running, the long slog begins. You must market the product, improve the product, and slowly build up users--tweak by tweak by tweak by tweak.
It is super important to understand this because otherwise you will burn out. Just keep tinkering and improving and reacting to feedback from your customers. Recognize that your venture is a multi-year project to get it up and running and really thriving--not multi-month.
So sit back. Keep working. Don't give up after your initial sprint.
Be the tortoise, not the hare--but do keep taking practical action steps each and every day.
To your success!