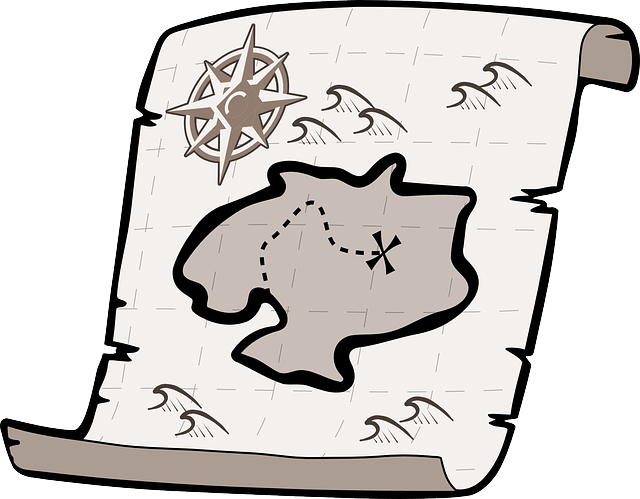 For those of you who have been following along so far, we've come a long way in six months with MightyInvestor.com and TomJohnston.org.  Not from Zero to Hero, and certainly not from Zero to One, but still a long way from scratch.
There's just one problem.  I've built two virtual islands.  TomJohnston.org and MightyInvestor.com are out there on the net, but they aren't connected to much of the rest of the inter-webs.
The next few weeks and months will be focused on: a) strengthening the usefulness of the content (with a few "power posts" and the like), and b) getting connected to the rest of the net through participation in online forums, etc.
Let's hope that in three months our traffic has increased from an appreciated trickle to something a bit more robust.