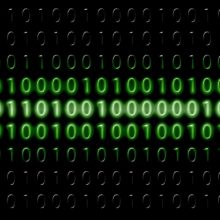 So, after thinking about it for a bit, I'm taking the next step to develop the Two-Hour Software Company.
I had a couple of lengthy conversations with my friend who just founded a software firm in Croatia. He originally built an SaaS firm that got funding from a U.S. angel investor, then venture investors, and recently sold the firm. He is now starting a software development firm, and his experience with SaaS in the U.S. will be very helpful as I get this off the ground.
I'm pretty lucky to be in the sweet spot. I have a friend I trust developing the software. It will be cheaper than doing in the U.S.. I can lean on this firm in the future to do future development or address bugs as necessary.
Next Step: Draft the Product Requirements Document

The next step is for me to develop a one-to-two page Product Requirements Document (PRD) that outlines the scope of the software we plan to develop. I'll then work with my friend's firm to flesh out the project and get a firm quote.
I'm hoping to get this built quite cheaply. This will be a truly bare bones minimum viable product. I will use this software for myself regardless, and if we can built it cheaply enough, just using it myself will make it worthwhile (as the subscriptions for similar products on the market cost about $2500 per year).
We'll keep you posted on what happens once I get a firm quote. I have a price point below which I'll definitely proceed.