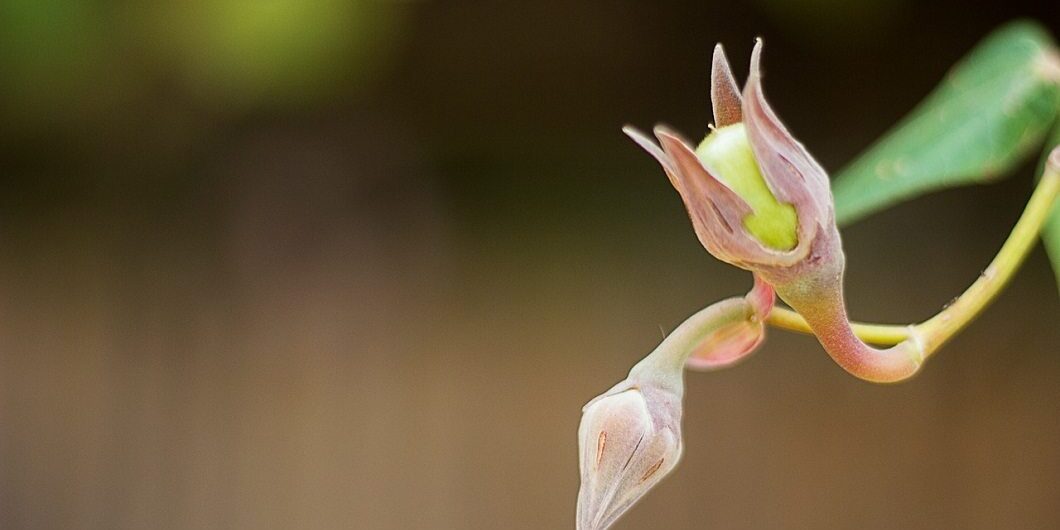 Personally, when I "try" to live in the moment, it never works. Yes, I love meditation and find it valuable. But for me, meditation is more about emptying the mind and clearing out the clutter.
For getting into the present moment, I suggest a different approach.
To Live In The Moment, Let Go

What does work? When you let go. Let go of results that you insist have to be. Let go of the regrets haunting you. Let go of the millions "shoulds" that bombard you every day.
Just stop. And consciously let go.
Instead, you embrace the moment, and you and embrace what inspires you as you center in the now.
When You Let Go, Something New Flows In

When you let go in general, you also let go of habitual thought patterns. You create space for the new to emerge. Tremendous creative energy flows into your life.
You relax. Stop clinging to fear. Live in the moment. And bring joy to what you're doing.
Bend Like A Sapling, Don't Creak Like An Old, Dead Tree

I realize this is sometimes easier said than done. Here is an image to help you learn to let go. When you don't let go, you become stiff. Inflexible. Like a creaking dead tree, ready to topple with the first puff of wind.
When you let go, you let life happen. You become like a young plant or leaf, easily bending in the wind. You don't lose your ground and get blown about. Instead, you gently yield to life's currents, rest in the moment, and grow organically rather than through perpetual effort.
When You Let Go, You Become More Creative

Look at this quote from Stephen King:
"Let's get one thing clear right now, shall we? There is no Idea Dump, no Story Central, no Island of the Buried Bestsellers; good story ideas seem to come quite literally from nowhere, sailing at you right out of the empty sky: two previously unrelated ideas come together and make something new under the sun. Your job isn't to find these ideas but to recognize them when they show up."
Think about this. One of the most successful writers in the world says that his creativity and inspiration come at him out of nowhere. Do you see how you have to let go to some degree before something like that happens? If you try to strangle your way to the present moment, you may just end up miserable instead.
Letting Go Doesn't Mean Doing Nothing

I should add that letting go doesn't mean sitting around waiting for everything to fall into our lap. We still have to show up, put in the effort, and learn skills. But we do need to let go of the results if we want to move into the present moment.
Here's another quote from Stephen King just to make that point:
"Amateurs sit and wait for inspiration, the rest of us just get up and go to work."
Think about how these two quotes interact. On the one hand, you let go (and move into the present moment). On the other, you still have to show up in your life and put your best foot forward.
A Major Bonus Of Letting Go And Being Present - Joy

Oh, yeah. Letting go is a big part of the path to success. But more importantly, letting go and living the present moment is how to actually enjoy your life each and every day.
When you let go and get centered in the now, joy blooms.
Nice bonus, no?