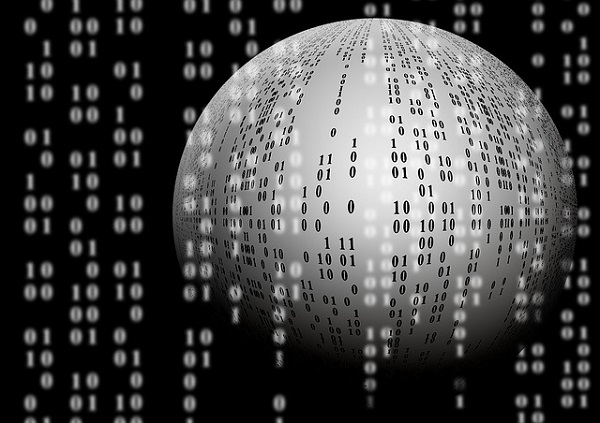 I just switched my websites from Hostgator's most basic plan to SiteGround.com. It's crazy how much faster my websites are. Consistently.
If you are building any websites, or have any ambition to, a word of advice. Don't go for the absolute cheapest deal you can find. For a buck or two more a month (seriously, the cost of a cup of coffee per month), you can get a shared plan with a host focuses on website and server performance. Also, higher-quality hosts' tech support is much stronger than at the massive companies like HostGator or Bluehost (owned by the same parent corporation by the way).
SiteGround For The Win


I suggest you consider SiteGround.com (affiliate link). The host is lightning fast, and--equally important--SiteGround's customer service is off the charts. Seriously, SiteGround has blown my mind every time I contact them. I'm usually instant messaging with someone within seconds, and their support staff go out of their way to make sure you get your problem fixed. (I actually tried out A2 hosting for thirty days as well, but found SiteGround's servers as quick as A2 and their customer service way, way better.
Go Fast For A Buck or Two More - You Won't Regret It


Do you remember when you moved from dial-up internet to high-speed? It's similar moving your website to a faster host. You can do everything much more quickly. Believe me. It's worth it. And when your site inevitably crashes someday, you will be so thankful that you can get competent tech support to address your problem quickly.