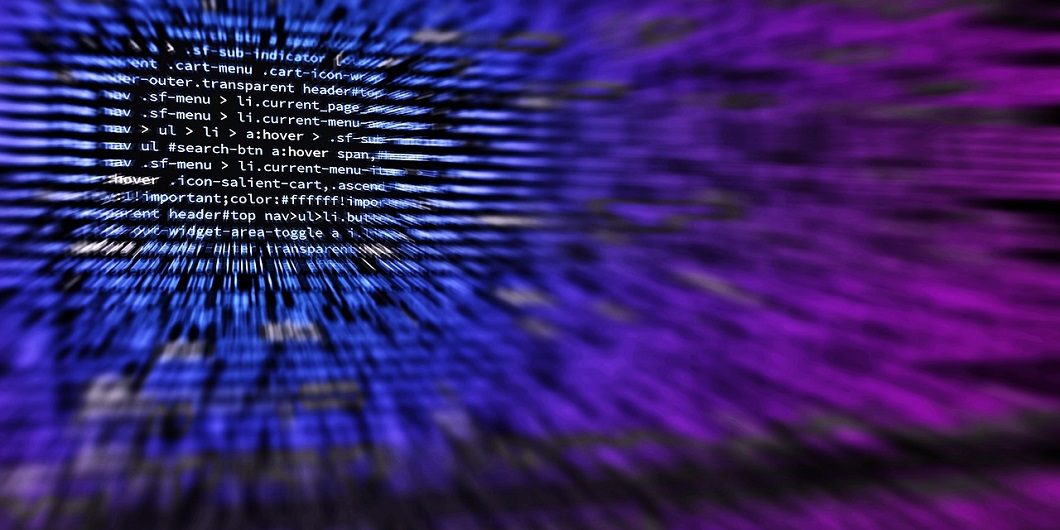 I love coding and software entrepreneurship.
To me, lines of code serve as "frozen thoughts" that make the world work better.
What do I mean? You want to take a vacation to the beaches of Croatia (something I recommend, btw)? Software—code—frozen, algorithmic thoughts—now make that journey almost effortless.
Travelocity (code) will find you a great deal on a flight.


Airbnb (code) will serve up a unique, affordable place to stay.


TripAdvisor (code) helps you plan what to do and answer various trip-related questions.


Uber (code) gets you from the airport to your hotel or apartment.


Yelp (code) suggests a fantastic, inexpensive restaurant.


And Google Maps (code) helps you find your way—on foot, by car, bus, ferry, or train.
With code, the frozen thoughts of brilliant minds help you manage your finances, get in shape, become deeper, or find love.
Code is like an army of workers all striving to help you along your way. It is insanely efficient. It is insanely accurate.
Because of code, through a combination of passion, effort, Google, and YouTube, you can teach yourself almost anything.
But You Do Need More Than Just Software

Now let me hasten to add that code alone does not work this magic.
To build a functioning software company that solves people's problems, you need more than just code. You need (among others):
Marketeers


Designers


Branders


Customer Support


The visionary who can see how the frozen thoughts can be deployed to make the world more efficient, more helpful, free from friction.


And, of course, coders.
Yes, sometimes a Craigslist or a Wikipedia or a Linux can manage without some of the above. But, more often than not, you need that whole team to conceive, flesh out, build, market, deploy, improve and maintain the frozen thoughts that make our world so much richer.
(Is there a dark side to code? Yes. More on that another day.)