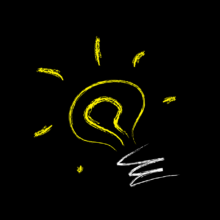 The power of thought is phenomenal. Here's a quick tip to impress upon your mind your most powerful ideas.
When you are struck by an important or powerful thought, write it out in an email and send it to yourself through the net.
It feels different when your idea passes through cyberspace.
You can keep the email or delete as you prefer.
If you do keep these emails, you can review them later and remind yourself of your deepest inspirations.


Give it A Try


I don't know why sending your own powerful thoughts to yourself through the internet works, but it does.
Try it, and tell me what you think....
(See related thoughts here.)​