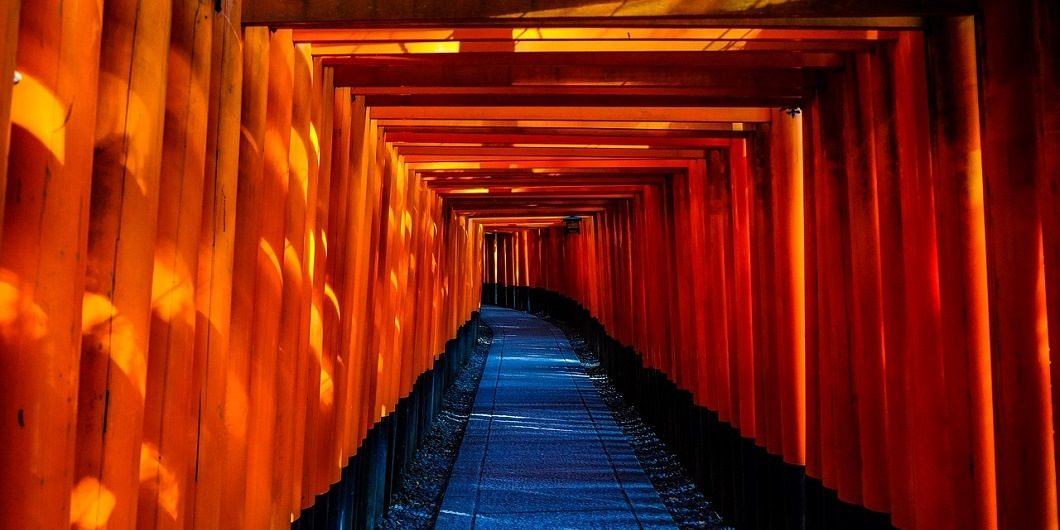 When you leave the movie theater, which exit do you use?  Have you ever noticed those exits at the bottom of the theater next to the screen?  Have you ever thought about whether those exits are closer to where you parked?
If you aren't thinking about this, why aren't you?  Are you just "going with the flow?"
If you did notice that those exits near the screen are closer to your car, did you actually use them?  If not, why not?
(Warning: if you exhibit enough non-traditional behavior and not going with the flow, it will make a lot of people nervous.  People like predictability and familiarity, and this makes sense.  I don't advocate contrarianism for its own sake.  So pick your battles, but be aware of all your options–not just the dominant status quo.)