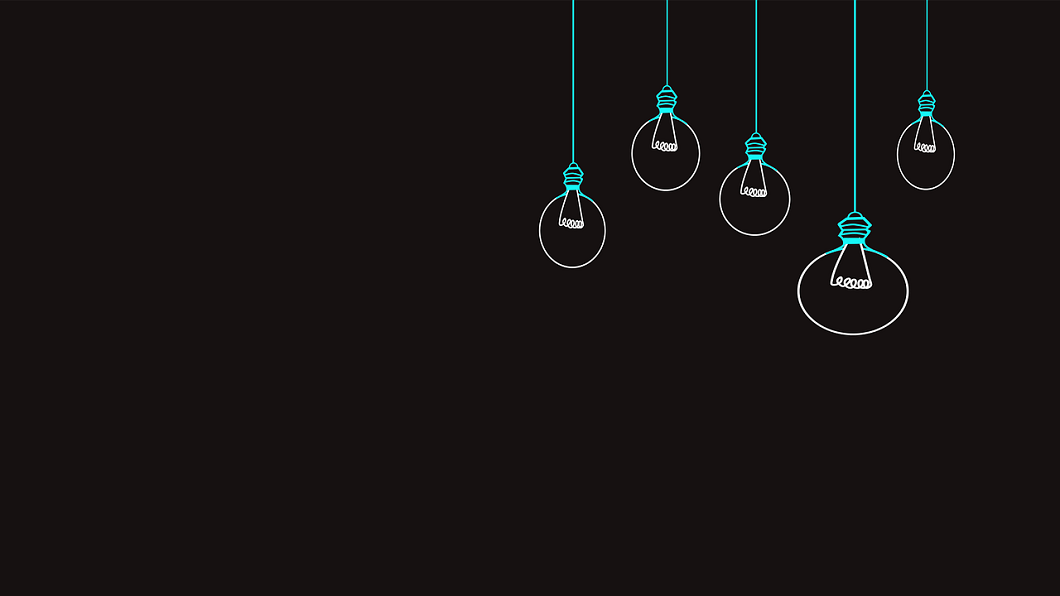 I am by nature a fairly minimalistic person. I just don't naturally spend a lot of money. I could easily live in a one bedroom apartment with a closet full of clothes, a PC, and not much more. So the trend in the United States towards minimalism is something I find generally positive and personally appealing. (If you want to explore minimalism further, I suggest checking out Leo Babauta's Zen Habit's blog, one of the best blogs on the planet.)
Minimalism - Don't Get Stuck In A Smaller Version of You
But there is one major potential downsides to minimalism. Specifically, in pursuing minimalism you shrink into a smaller you. Let me put this way. The wrong kind of mindset (or a skewed type of minimalism) could have you pull back into a life where you aren't creating on the scale that you could. Part of creativity and entrepreneurship is a willingness to move resources, people, materials, everything. Many of our most productive and creative people are making things happen on a massive scale, creating new companies, new projects, new physical structures, etc. In my mind, this is all to the good. You don't want an overly minimalist mindset to leave you less willing to create and throw your contribution out into the world. Stuck in a more vapid and empty place. This relates to The Scrooge Mentality that I've written about elsewhere as it relates to money, but such a shrinking can be more than financial.
Create On The Scale Most Natural To You
And this is where it gets interesting. I'm not talking about spending more money. I'm talking about being creative. What can you do or create that makes the world better? What can you contribute? Yes, it might involve spending a few bucks to register a new business or create a new website or throw a party for your friends or give a present to your niece. The point is to send your spark out into the world. Don't get so minimalist that you aren't giving all that you have to give. Trust me: adding to the strength and growth and joy and beauty of the world is a big part of why we are here. So that should always take precedence over anything like minimalism, financial independence, or anything else. The irony? You will achieve your goals faster once you allow yourself to create on the scale that is most natural for you.
So get out there, have fun, contribute, and build something awesome!