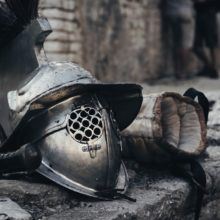 If you see yourself in a "heroic role," this may be ego driving what you're thinking about.
That doesn't mean that what you are thinking about doing is not your calling, but it may mean that the emphasis is off.
This off emphasis may keep you from achieving these goals until you get your values balanced.
Leaping for hero may keep you at zero….